17+ Websites To Find FREE Stock Images
Do you want royalty-free photos to use in your blog posts but don't know where to find them?
I've prepared this list for you.
An image says a thousand words and is an important part of your blog posts. You can simply go on writing and publishing text blocks such as in a novel – like imitating Leo Tolstoy!
I recommend adding at least two images in your blog posts so that it becomes easier to read and visually appealing.
If you are a content marketer, you need to know writing boring and visuals less content has a bad impact on both its readability and SEO.
You should know that images are important for SEO. It helps to decrease bounce rate, increase social shares, and more engagement on blog posts.
You don't need to click or create images to use them, instead, there are thousands of free images ready to use. Let's check out some websites having free stock images you can use.
⚠️Warning
All of the image websites below to provide photos licensed under the Creative Commons Zero (CC0) license. However, you should check this (because some photos require attribution) before downloading and using photos from any of the below-mentioned websites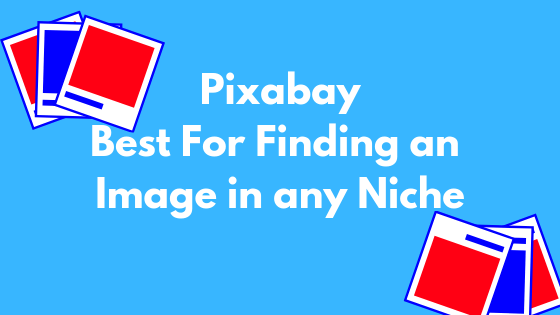 Pixabay has thousands of beautiful license-free images. You'll find amazing images here in high resolution and different dimensions.
Pixabay has over 1,188,454 free photos which include videos, vectors and illustrations. It also has a WordPress plugin to make adding images to your posts easier.
Burst is a free stock photo website – powered by Shopify. It has a huge collection of high-resolution royalty-free images you can use. There many categories to choose from such as fashion retail, animal etc.
Unsplash gives you access to some of the most beautiful images under the creative commons license you can use for any project commercial or personal. It is best for travel, beauty and lifestyle bloggers.
StockSnap is the best place to find stock images related to business, professionals, girls' choices and fun. None of its images require any attribution – Enjoy!
Pexels has a huge collection of copyright-free images best suited for tech, business and marketing bloggers. It is also free for commercial use and requires no attribution.
Picography has gorgeous high-resolution free photos and you can find many free images related to animals, nature, fashion and foods.
Shutterstock has to be one of the biggest free image and vector collection sites. However, some images from Shutterstock do require attribution and you need to sign in to download them.
Reshot is a huge library of handpicked free stock photos that you won't find elsewhere. It is best suited for freelancers, startups and tech bloggers.
Canva is an awesome tool to create custom images, but do you know it also has a big free stock photo library – Where you can find Canva's best royalty-free images.
Kaboompics is a massive image library having no copyright business use images. You can find almost any kind or image searching here.
Freestocks.org has attribution-free images primarily focused on business and quality-driven bloggers. It is best suited for city & architecture, fashion, food, nature, and technology bloggers.
Gratisography is known for providing beautiful images you can download and use anywhere without attribution. Best suited for fashion, tech and lifestyle bloggers. New pictures are weekly added and features on the homepage.
Death of stock is a unique image website. Every month 10 photos from a certain category will be delivered to your email inbox. Deat to stock has an owned unique license of which you read about here.
Nappy is different from other websites related here because it's focused only on two things – Black and brown people. It has a large library of pictures of black and brown people you can use for your slides, documents and in anything for free.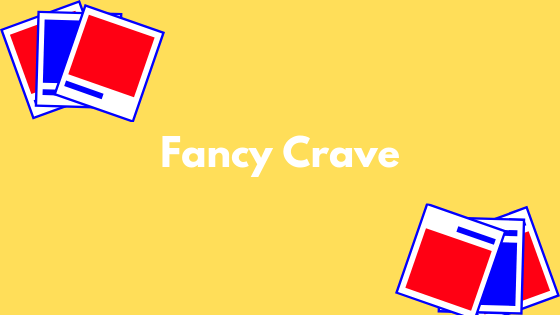 Fancy crave handpicks and giveaways two free authentic photos from real people which are licensed under CC0 for commercial and common use.
Foodies Feed is the best place for you to find images of food, drinks, and everything related to cooking. As it seems its perfect for any food blogger.
Stocksy has a big collection of authentic hand-picked images on every imaginable topic. Every image is royalty-free and available for commercial and personal use.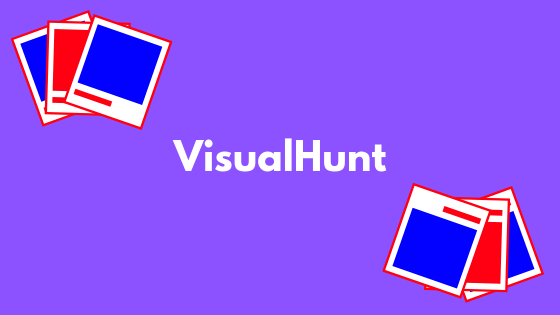 VisualHunt has 354 million+ stock photos in every category possible. All are royalty-free.
Signing Off
What is the other image site you think will be best for bloggers? Which one of these you find best and will you use the most?
Let me know by leaving a comment below.