If you've ever tried to sell any kind of stuff online whether it is a physical product or a digital product, you will have to understand what a sales funnel is and how it works.
There is very little chance you'll be able to sell your product for profits without building a solid funnel to market it.
In this article, I'll help you understand the different stages of a sales funnel. You'll learn how you can use this marketing strategy to maximize your profit by building an almost automatic sales channel.
A sales funnel is a visual path that begins with customer acquisition and ends with profiting sales.
Below is an illustration of My idea of a basic sales funnel in stages:
The typical representation is "Attention, Desire, and Action". Which lacks the essence of what the sales funnel is all about.
I believe it's much more than that.
Here are my 7 stages of the sales funnel:
Need
Attention
Nurture
Desire
Offer
Closing
Retention (NPS)
I'll discuss the above 7 in another article.
Till then, below is all you need to know about the sales funnel and its different stages.
Landing Pages
A landing page is the first page prospects are redirected to once they click on an advertisement or on any other call to action.
This is where you help visitors identify their needs while grabbing their attention using the headline.
A landing page is built for one specific purpose and that could be:
More sales
More webinar attendees
Or more.
Your landing pages are built to fulfill a specific purpose and you have to decide what it is.
Many marketers would put it like this:
"A high converting landing page is your first key to an effective sales funnel".
Well, that is complete nonsense.
You see, your funnel will never start with a landing page. 
Landing pages are quintessential but many marketers are putting them above everything else in a sales funnel. This is why most of the time,  you'll end up getting below to average results for all your campaigns.
You might check your landing pages to rectify the problem, however, you need to change your perspective. A prospect will first see your offer, not your landing page.
Content
The first stage is content and this is where you first generate awareness for your product.
Content, the attention-driving element of the sales funnel is the real first stage.
This can be any form of content including:
Text – Digital Newspapers
Video – Youtube videos
Audio – Podcasts
One of the most popular ways to get leads for the sales funnel is paid ads like Facebook ads, YouTube ads, and Google ads. It works fast and generates sales predictably.
However, paid ads are not a good option if you don't know how to use them. You can quickly lose a lot of money running ads that don't generate ROI.
The best way I see to start a sales funnel is by creating content for your blog. If you don't have a blog for your website, start one right now. Publishing free content at first may seem like a waste of time, but it's not.
Think for the long term. If you keep posting new and helpful content on your blog and learn basic SEO with some marketing, you'll be generating thousands of free targeted visitors on your blog.
Value Proposition
Your sales funnel starts from a value proposition. This is where you create the first interest and need for your product
A value proposition explains why a customer should choose your product or services above your competitors. A reason why you are better and different from your competitors.
The content you create to deliver your value proposition is the first part of your sales funnel.
In fact, it is one of the most important parts because it is where you tell potential customers your positives and uniqueness. This is where you convince potential customers why you are the best choice and why your competitors suck!.
The content you create should always have a value proposition.
Once you have decided on a value proposition, you'll have to create content to attract potential customers to deliver your message.
This should be visible all over on your sales page, landing page, and checkout page.
Email Marketing
The ace of the sales funnel is email marketing.
Email marketing has the highest ROI when compared to social media.
It helps you build connection ad trust with your audience.
Sales funnel automation works on email marketing. Autoresponders and automation workflow is how you automate the entire sales process.
First, you create an autoresponder to introduce your business, incentive, or whatever you offer in exchange for the emails and then you move the emails to the original sales workflow.
Each step is pre-written and is sent to your lead at the time you decide.
Here you can turn abanding customers into buyers, turn them into your loyal fans or offer them a discount for more purchases. Basically, everything from educating to creating in-depth interest and awareness starts here, with email marketing.
You can start with ConvertKit as your email marketing service.
Sales page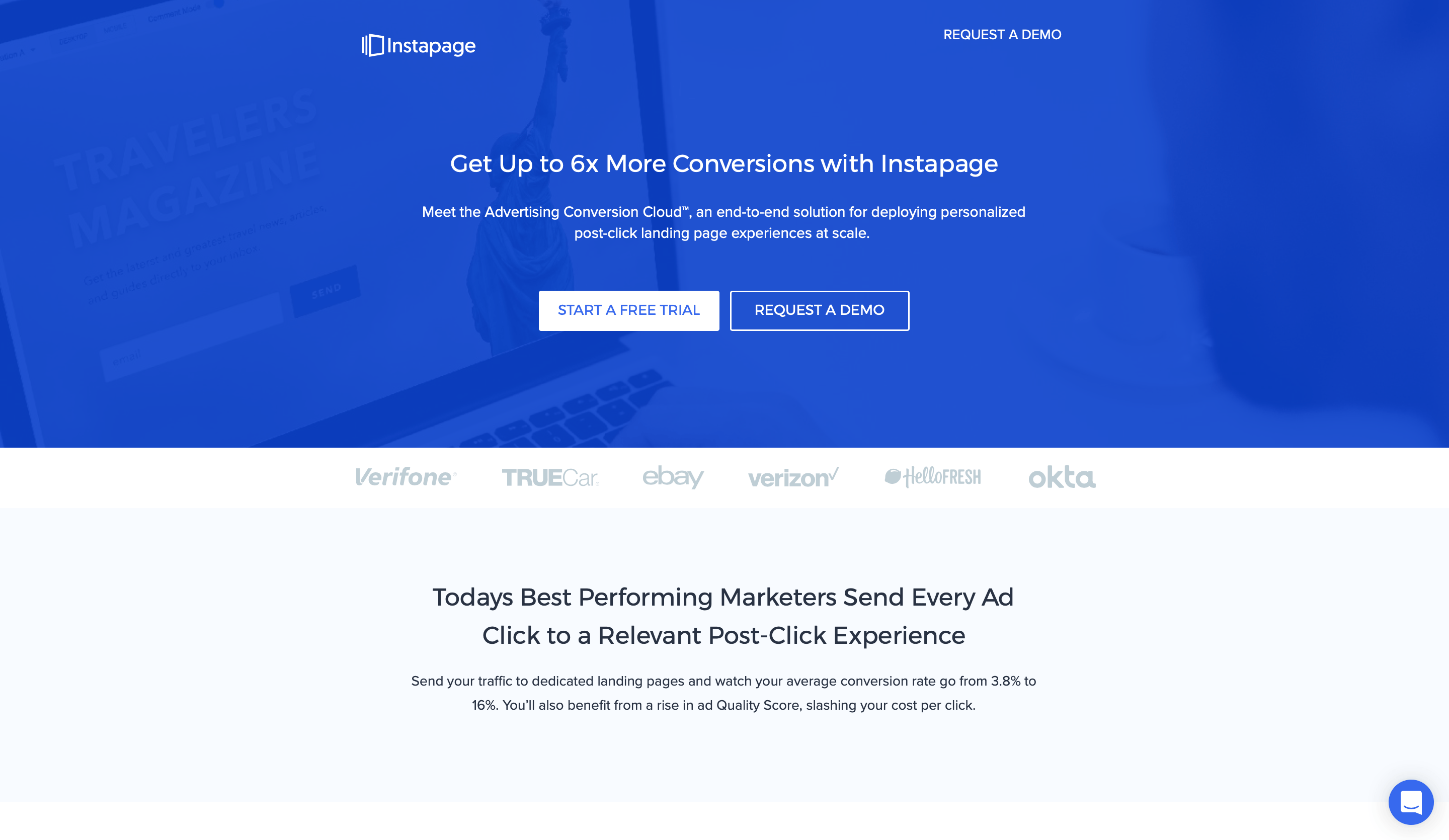 One of the most neglected parts of a sales funnel is a sales page and checkout page.
This is where you are at a higher risk of losing a customer because on a checkout page one mistake can cause you a high cart abandon rate. People that get interested in buying can get turned down on a sales or a checkout page by mistakes like:
No discussion about buyer's and refund policy (confidence)
No money-back-guarantee promise (risk reversal)
No clear call to action (lacking an obvious decision)
You don't want that.
So it is better to with the proven sales page techniques and use some amazing template tools like PayKickStart provide.
Tools you can use to build sales funnel
You can get started with sales funnels using some of the tools that come with everything from landing pages to payment gateways under one roof.
Two of the best sales funnel builders are:
Clickfunnels is the pioneer in sales funnel but it has certain very hard to ignore cons such as:
Flexibility (You solely have to rely on Clikfunnels servers)
Price (It is super expensive at $297/month)
Platform (They don't update their sales page and templates frequently)
So, you might want to try GetResponse Autofunnel.
GetResponse is essentially an email marketing service but they recently introduced an integrated sales funnel software that helps you build a sales funnel simply by using templates.
You don't have to build a sales funnel in this case. You can choose your goal and use one of Autofunnel's templates to create a new funnel.
Setting up a decent payment gateway is also essential. You can use PayPal or Stripe but they do have their own policies and fees which you might want to read first.
You can either reply on third-party payment gateways to process your payments or you can handle it yourself by using software like SamCart. I would recommend it because this way you won't have to lose money as a fee just for receiving payments.
That's it. I hope you now understand how different parts of the sales funnel work.
Let me know in the comments how you use a sales funnel for marketing.