Top 5 Mistakes Every Blogger Makes
This post will be telling you about the mistakes every beginner blogger makes but never understand unless someone like me points them.
In this guide, I will also tell you how to correct those mistakes.
These mistakes, Some are minor as well as Some are Seriously troublesome. You should, and you must correct all of these to make your blog "yours" free from any trouble, original and out-of-the-crowd.
So below are those Top 5 Mistakes and how to correct them
Plagiarism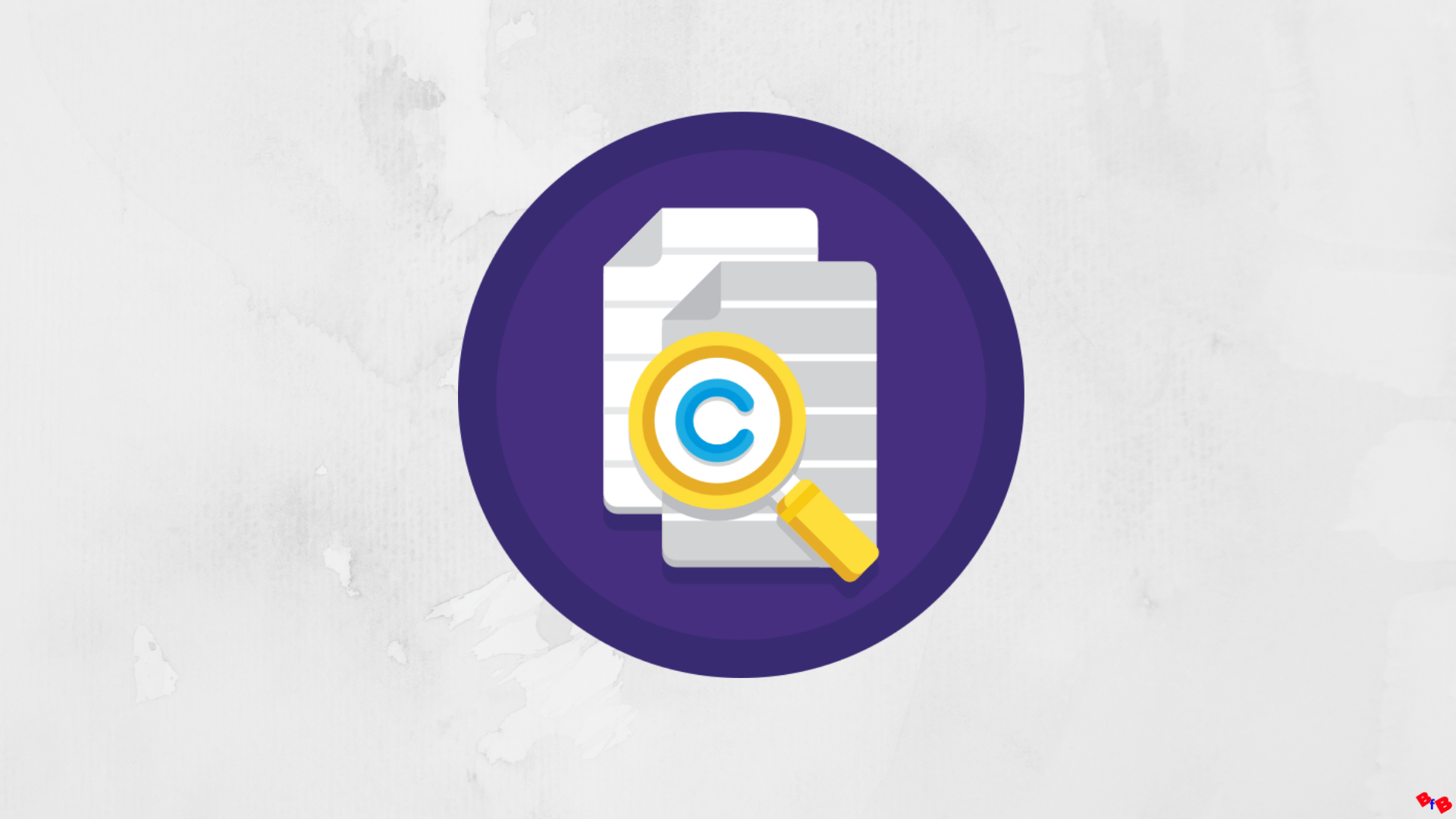 Plagiarism in the more straightforward language is known as Copying Content. Most of the bloggers don't worry about Copyright act and start blogging by pirated content. This can quickly get you into copyright issues, and you may be fined.
Never ever copy anything from anywhere to post on your blog. These posts won't give you any organic traffics. Your Blog may also get Terminated By DMCA for Copying And Piracy.
Don't worry about time while writing a post. Take your time and concentrate.
It's normal to take 2-3 Days to write a post while some (like me) take a week too.
Keeping your content original will help you make your own identity on the internet, Making your blog more and more famous. But yes, it does take time. You have to have patience.
Neglecting SEO & Web Hosting 
Neglecting SEO and web hosting is the main reason behind the failure of many aspiring young bloggers. It's a matter of the fact that you may not get any satisfactory results without buying web-hosting and doing SEO.
It's the search engines that make our blog visible to the whole world.
You must make your blog more and more Search engine friendly by Adding Keywords, optimizing pages for all devices, Getting SSL Certificate, Adding keywords as Image ALT texts, and generating custom permalinks saturated with keywords.
Web hosting gives you full control over your blog.
You own your blog when you buy web hosting rather than using free hosts, which have limited capabilities, lesser customization options.
And WordPress.com doesn't allow free users to monetize their blogs so you can't earn money from it.
They can and may take down your content anytime if it doesn't meet their policies.

Web hosts like DreamHost and Bluehost provide the best hosting services for WordPress.
Promoting/Advertising Unnecessary Tools
Never Promote unnecessary things on your blog. Keep your distance from irrelevant tools & products even if they pay you higher. Always focus on your Niche. Provide the info the most relevant products to your readers.
Also, take care of the Ads you show on your blog.
They must not get annoying. Don't place more than 3 Ads, but I personally prefer only 2 per page.
Don't start to over-monetize your blog right from the first day. Wait for the traffic to increase steadily. Choose products wisely.
Neglecting Targeted Social Media Marketing  
Social media marketing is very essential to keep your audience tied up with your blog. Social media targeting doesn't mean sharing Your posts on your FB or Twitter account.
This will never give you The genuine Audience you are looking for. Target your Audience by Creating a Facebook page. Making a Pinterest Pin. Start a concentrated "your blog named" Twitter Account. Moreover, use platforms like Quora.
Create a Channel on YouTube & Telegram.
Publishing content without Any Cross corrections and Research
Hitting that publishes Button in a hurry is always a bad idea for bloggers. To serve your loyal Readers the best they can get, you need to make sure your posts are free from any error.
These include Grammatical mistakes, punctuations, Repetition, irrelevant links, and broken links, or missed Interlinks & Backlinks. Always be sure to read your own content thrice before publishing them.
Start using Grammarly chrome extension for proofreading your blog posts.
Also, make sure you have published a privacy policy page, terms page, and a contact us page.
So, I hope that this list has reminded you of your mistakes in your blog. Don't forget to share this post.