WordPress SEO Guide for First-Time Users
WordPress is the best blogging platform. It has everything you'll ever want to create and grow your online business.
One of the many reasons to use WordPress over other platforms is SEO. It has better SEO advantages than any other blogging platform.
However, WordPress isn't completely SEO-friendly. Not in its default stock version.
Its settings need to be completely changed, and you have to optimize all the technical aspects. You need to implement changes as soon as you install WordPress before publishing your first blog post.
There are a few default settings when you install a fresh WordPress on a server. Here are a few that need to be changed right after the WordPress installation finishes.
Permalink settings
The permalink setting is the permanent link structure your blog posts, pages, and everything media will have. It is basically the URL of your blog posts and pages.
Go to your WordPress dashboard. Click on the settings tab and select Permalinks. A new window like shown below will open:
By default, in a fresh WordPress install, the permalink is set to be plain, which looks like:
https://www.yourdomain.com/?p=123
The default plain permalink structure is not so good for SEO  as well as general users.
You have to change it to the post name structure. Below is the screenshot of the same:
Ping settings
Every time you publish a new post, WordPress automatically pings and notifies all the significant feeds and networks to update the information regarding your blog. This also helps search engine crawlers to index your site faster.
By default, WordPress is set to ping several major services. We can update this ping service list to ping even more services hence extending our reach.
Here's how you update ping service settings:
Go to this post, you'll find a list of ping services. Copy all of them.
Go to your WordPress dash and open writing settings.
Paste the ping list in the update services field.
Feed and search engine visibility settings
Showing the feed's full content will result in content theft and eventually become content farming, which Google doesn't like. You might never know, but the feeds will be stealing your content.
This might also land you in duplicate content issues.
You should always show a small summary of your blog posts in your feed and blog index page. By default, WordPress shows full content in feeds, and here's how to fix that:
Go to the reading settings from your WordPress dashboard.
Select feed In the option "For each article in a feed, show:" settings. Below:
You have to make sure the checkbox below the feed settings, which discourages search engines from indexing this site, is unchecked.
Install A WordPress SEO Plugin
The quickest way to manage the SEO of your entire blog is by installing an SEO plugin.
Yoast SEO is the most popular SEO plugin for WordPress and is the only SEO plugin you need to install.
It lets you manage both the on-page and on-site SEO of your blog.
Upon installing the Yoast plugin, you'll have several options available, which will help you further optimize your blog.
This includes sitemap creation, adding no-index to category and archives, adding meta description and title box, redirecting attachment URLs to the attachment itself, creating a robots.txt file, knowledge box, etc.
Setting Up Google Search Console
Google search console is also known as the Google webmaster tools. This one tool will help you monitor your post rankings, search traffic, keywords, and other very much essential metrics.
Setting up a Google search console is simple. Here's how to do it:
Step 1: Go to Google search console & Sign in with your Gmail account. (opens in new tab).
Step 2:  Click on the add property button.
Step 3: Enter your blog URL, including HTTP or HTTPS, and click add.
Step 4: Complete the verification process. The best and simplest way is HTML tag verification, as shown in the image below. You can use a plugin called insert HTML snippet to do this easily.
The next thing you have to do after signing up for the Google search console is submitting a sitemap. Submitting Google a sitemap of your blog is critical because that'll help your blog posts and pages get index faster by Google crawl bots.
UPON ACTIVATION, THE Yoast SEO plugin will automatically create a sitemap for your entire links, including blog posts, pages, and media files.
You can find your sitemap at the URL:
www.yourdomain.com/sitemap.xml
Here's how to submit the sitemap to Google:
Go to Google search console and select your site
Click on the sitemaps link in the left menubar
In the field next to your domain type, sitemap.xml and click submit.
You've completed the basic and some essential steps for the SEO of your blog. Still, there are a few more things which you need to do. Let's check those out as well.
A crucial aspect of getting your technical SEO in order is site speed. Waiting for slow mobile content to load can be more stressful for people than waiting in a queue! A slow website doesn't just hurt your users; it hurts your rankings as well.
To start improving your site's speed, you need to understand how the loading process works, and you have to figure out where you can improve. How do you take these first steps?
You need two primary plugins to make your blog blazing fast:
If you can, I would recommend you install WP Rocket, a premium plugin. It includes both the cache mechanism and other speed improvements for your blog, such as Gzip compression, CSS/HTML compression, and so on.
There are free plugins like WP Fastest Cache and Autoptimize that'll make your blog load faster and in under 2 seconds.
Do you know, blog posts with at least one image tend to rank better than those who don't have any images?
Images make a good impact on your rankings. Optimizing them for SEO will help you get more image search traffic as well.
There are two things to optimize in your images:
Alt tag
Image size
Alt tags are significant and should not be ignored. Alt tag tells the search engines what your image is all about. Since search engine bots can't read images, they read alt tags to figure out what your images are related to.
Here's how to make your blog images SEO-friendly.
Every time you add an image to your blog posts or images, click on the image and then click on the edit button. After that, in the image alt text filed, type your alt text (what the image is about in 3-5 words) and click save.
The image size has a direct impact on your site's loading speed. You have to make sure your images are compressed to the smallest possible size without deteriorating the quality to load faster. You can use the plugin called EWWW to compress your images the moment you upload them.
Install SEO Friendly Theme
Finally, you need an SEO-friendly WordPress theme that will make your blog looks gorgeous, neat, and has proper SEO optimization inbuilt.
There are thousands of free themes available in the WordPress theme repo, but you should not install any of them. They are all quite generic, and almost 95% of them won't give you any SEO advantage.
A good SEO theme should be:
Fast
Mobile friendly
Responsive
Schema loaded
That's why I have got a detailed post on the best SEO-friendly themes for WordPress, absolutely free. The post will guide you to choose from several best SEO themes and are still free to install.
If you can afford a premium theme, you should definitely check out the Genesis framework from Studiopress. It is a robust framework with a collection of child themes that beats every other WordPress theme framework out there.
If you use or even plan to use affiliate links inside your blog posts, make sure to add a nofollow tag to all of them. A nofollow tag indicates to search engine bots not to pass link juice between you and the affiliate site you link to.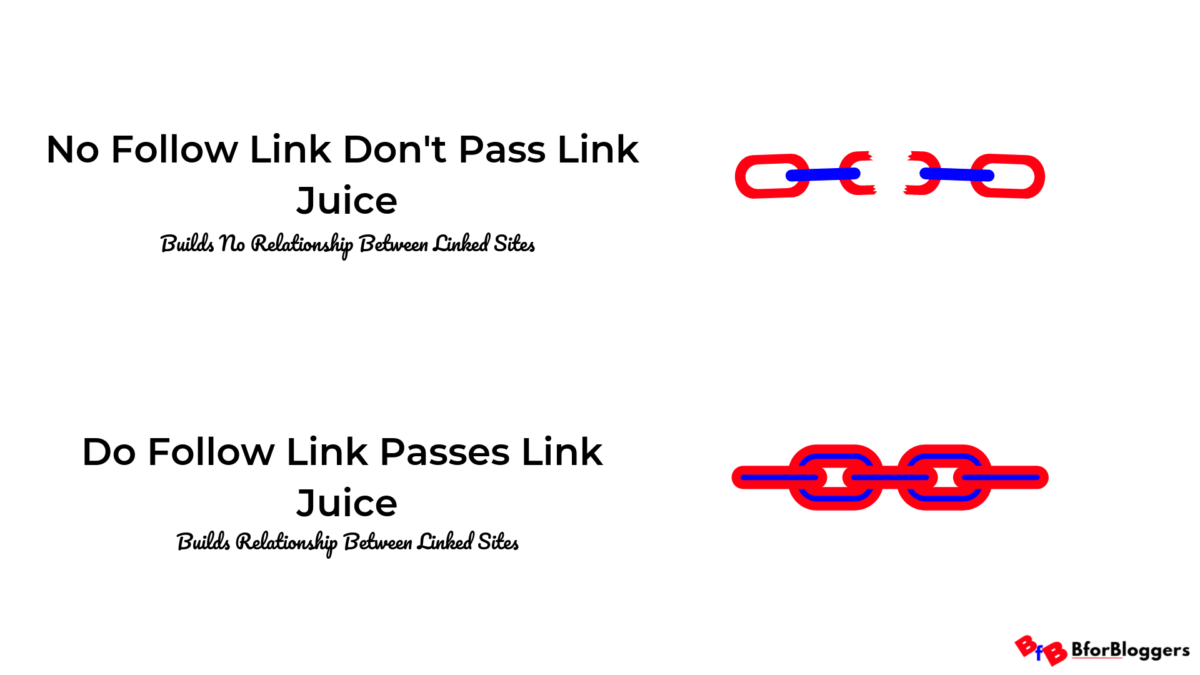 Thankfully, for WordPress, we have an amazing plugin called ThirstyAffiliates, which automates the whole process.
It automatically adds nofollow tags and opens all of your affiliate links in a new tab. Which also helps to reduce the bounce rate a bit.
Below I've linked some more helpful SEO guides for you:
Share your tips in the comments section. We all would prefer to hear them.